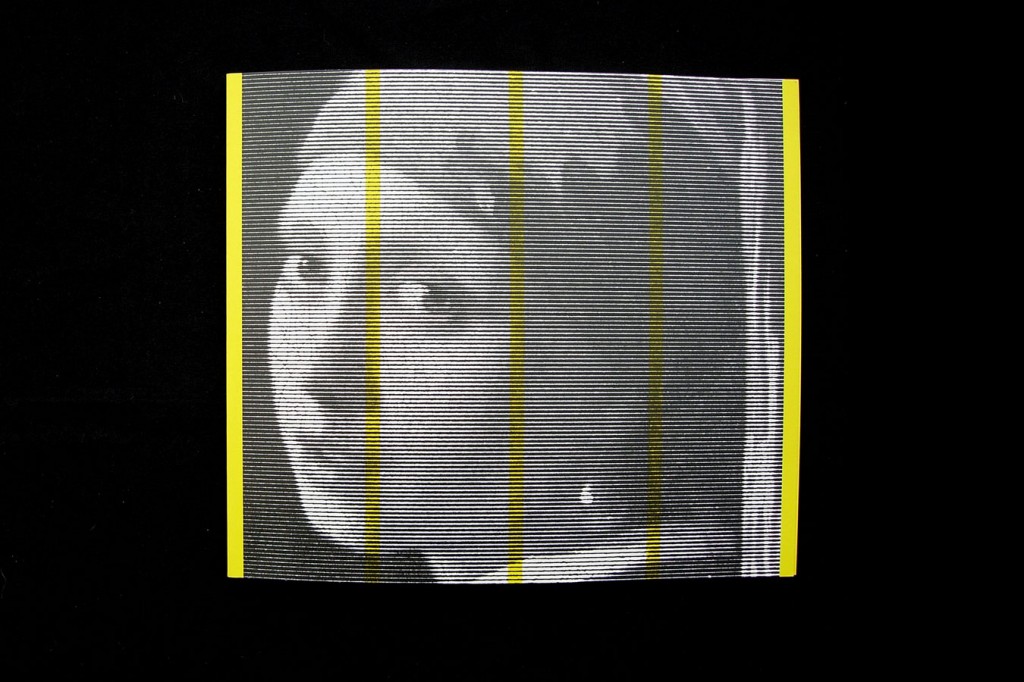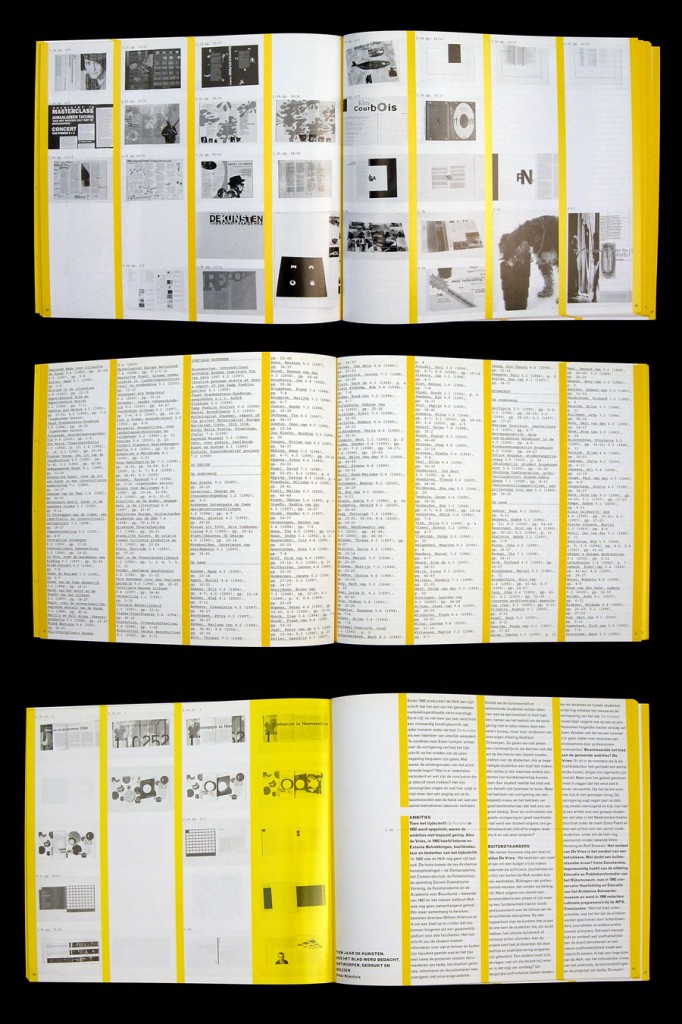 Main idea behind the design for De Kunsten issue is an giant index-list.
The index is put together out of names of employees, writers etc., who
worked on the magazine in the past decade. We used the index as a list of honour.
The issue starts with the index which covers the first pages. It almost resembles a phonebook.
Previous issues are copied 1:1 and are integrated in the design.
2001 Indexnumber 'Tien Jaar de Kunsten', magazine of the HkA.
In collaboration with Floor van Essen. (offset)